Hey Monday, sweet friends! How was your weekend? I'm recovering for a slight cold and I was so relieved to be able to smell and eat normally this weekend (#smallblessings)! I also had time to clean, shoot, plan, grocery shop, work, volunteer and pay bills. All of which, I fell behind on between traveling, being sick and working 50+ hours last week. I am so excited to be back today in good health and spirits to share my recent beauty finds. Over the past several weeks, y'all have wanted to know about what basic makeup products I wear and what non-makeup beauty products I love and am excited to show y'all today! Snag my robe from Luxor Linens 30% off with code LuxHoliday17: HERE. Scroll through for the items, what they do and a link to shop! 🙂
1. Laura Mercier – Velour Extreme Matte Lipstick – DOMINATE c/o Influenster
This is the first time I have tried a matte lipstick and I have loved it so far. I would suggest to use an ultra moisturizing chapstick before applying so your lips do not dry/peel throughout wear.
2. Nip + Fab Glycolic Exfoliating Facial Pads: Currently BOGO 50% OFF c/o Nip + Fab
I'm currently loving these to remove extra dirt and makeup off my face at the end of the night.
3. Essence I LOVE EXTREME CRAZY VOLUME Mascara
Y'all, you have got to snag this mascara right now. I am so in love with the volume and definition especially for a $5 mascara. It is currently on sale for $3.75: HERE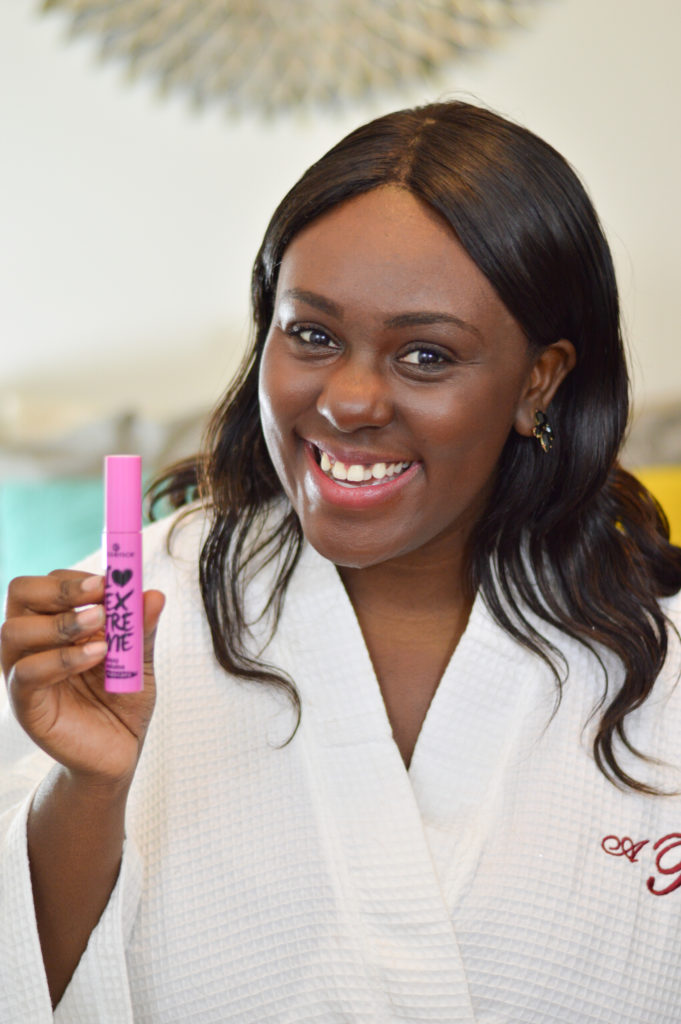 4. Yes to Tomatoes Daily Repair Treatment 
So, I can't be the only one who is currently breaking out like HELL with the season change, drinking way too much coffee and eating so awful during the holidays. This repair treatment is really lightweight and can use everyday on any problem areas on your face.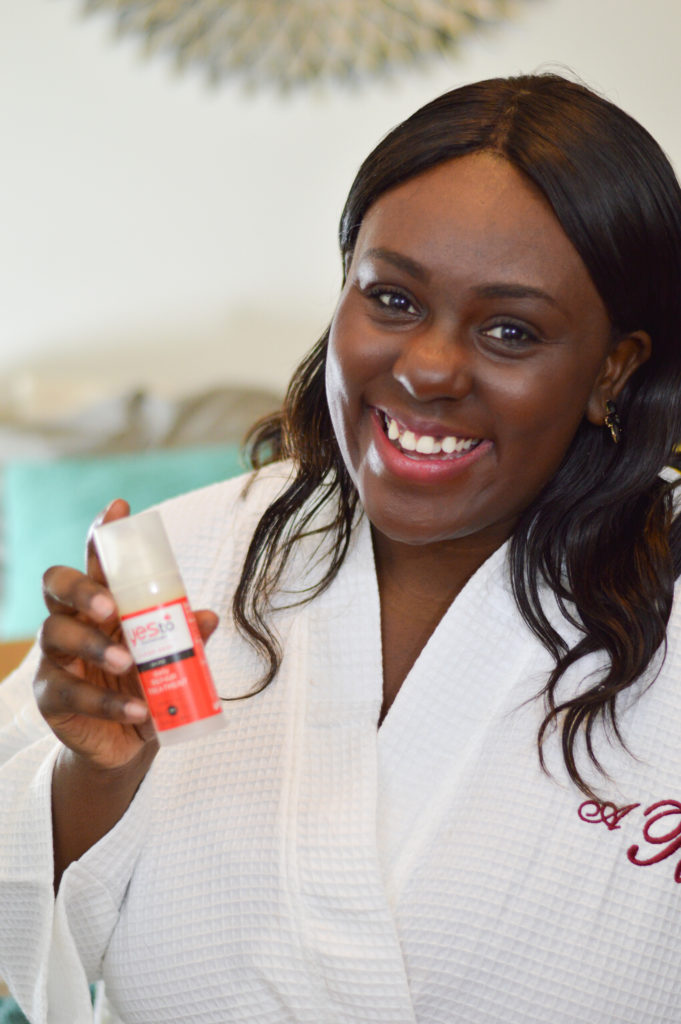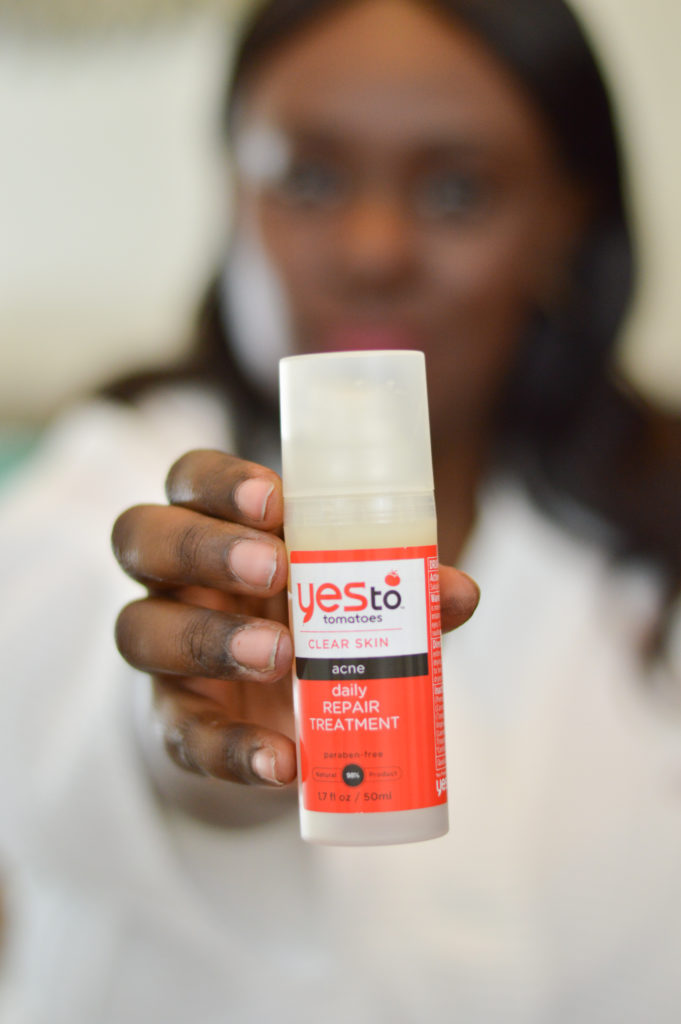 5. Nip + Fab Viper Venom Fix Blurring Shot c/o Currently BOGO 50% OFF
So, I'm currently using this to smooth laugh lines around my mouth and small lines are my eyes. Just add two drops to your moisturizer or use alone.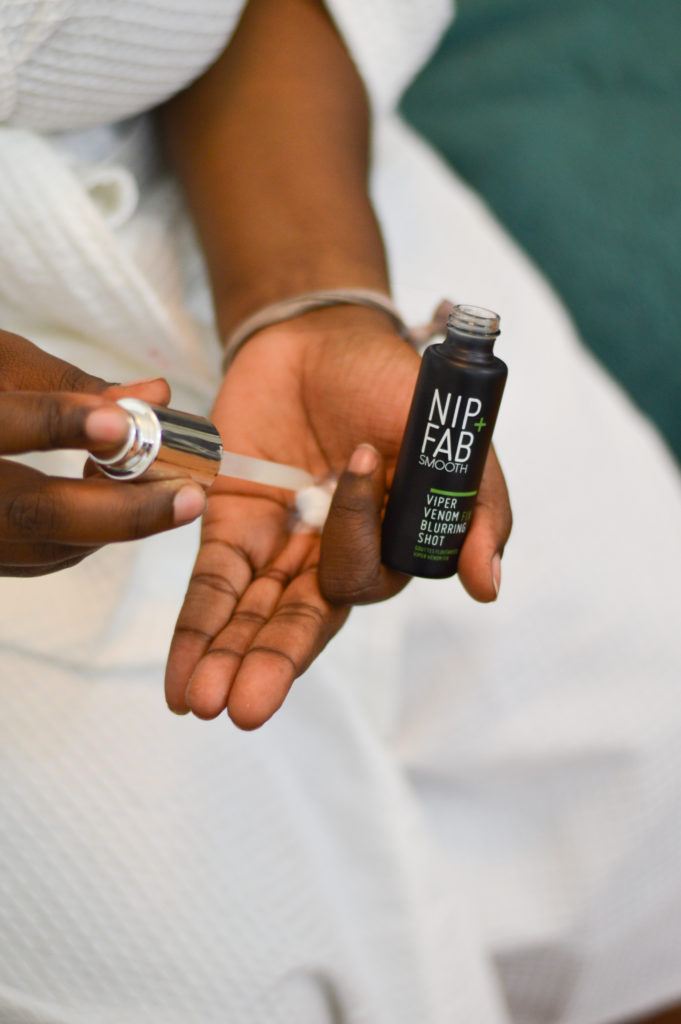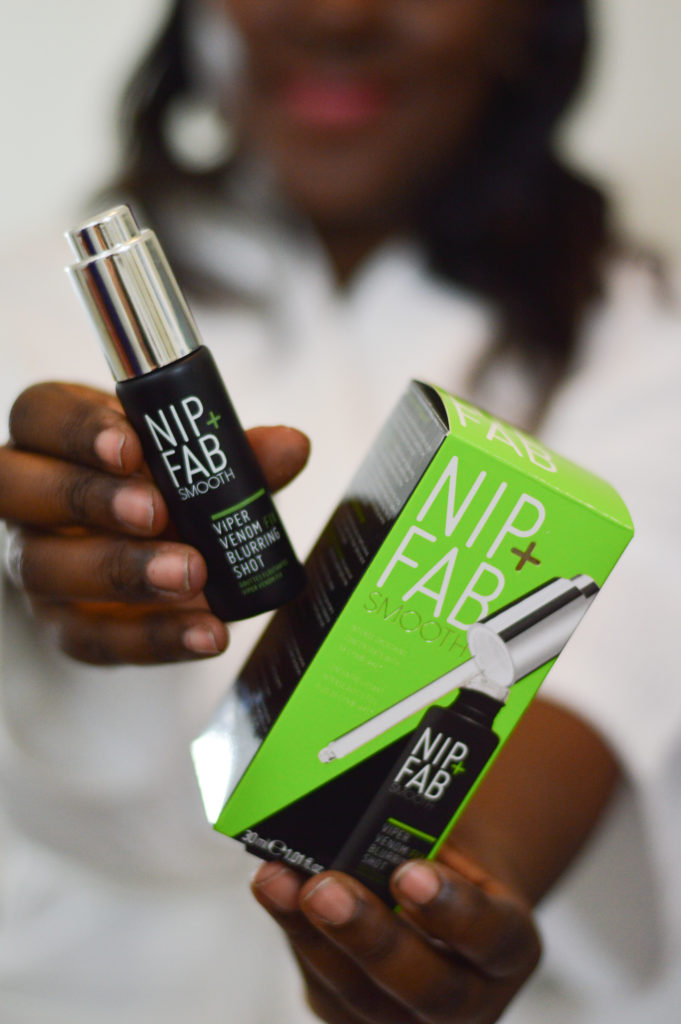 6. Nip + Fab Bee Sting Fix Cream Deluxe c/o Currently BOGO 50% OFF
So far with this cream, I am just loving how soft my skin is feeling. The purpose to is to tighten your skin and give an extra layer of anti-aging protection.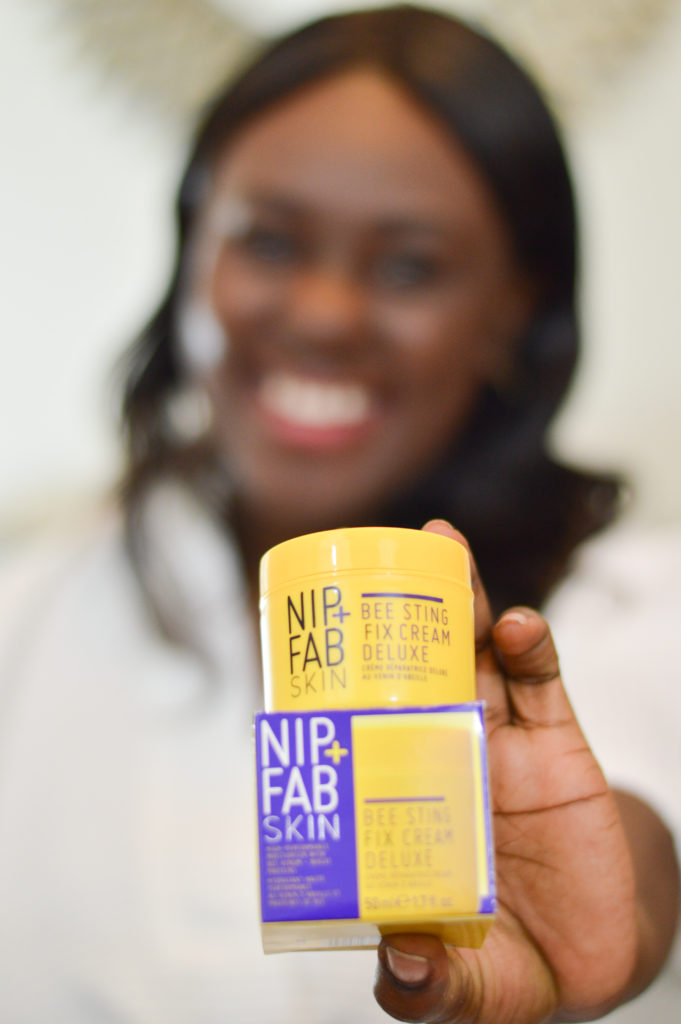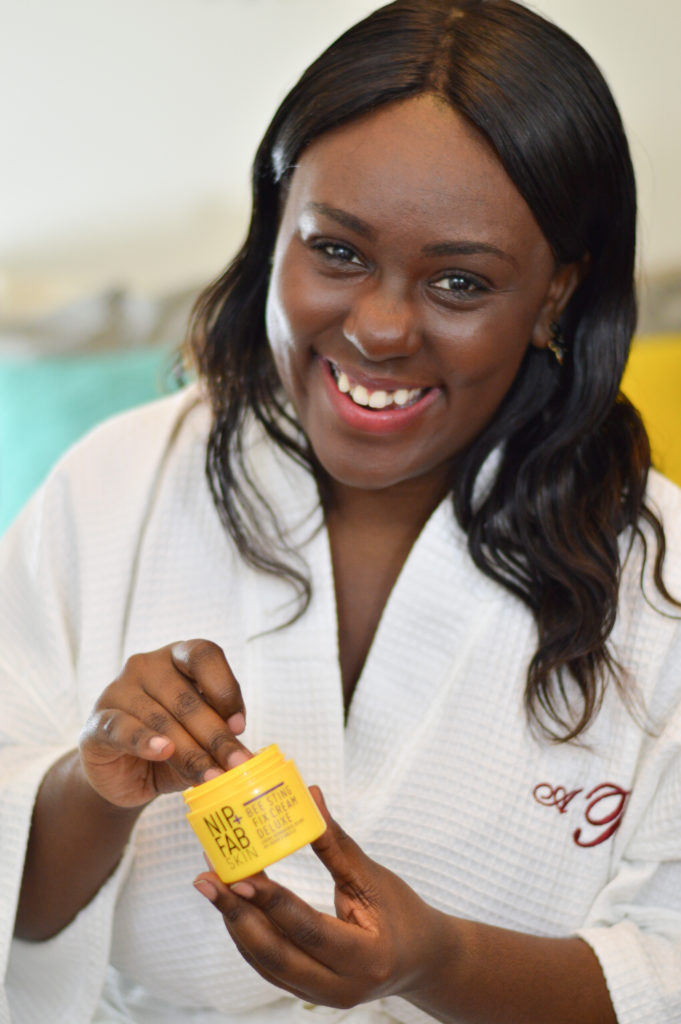 7. Freeman Face Masks: Cucumber | Charcoal | Cleansing Clay
Y'all, I love a good (& cheap) face mask option when possible. So far, the charcoal polishing mask has been a great exfoliating mask and helps with cleansing my pores.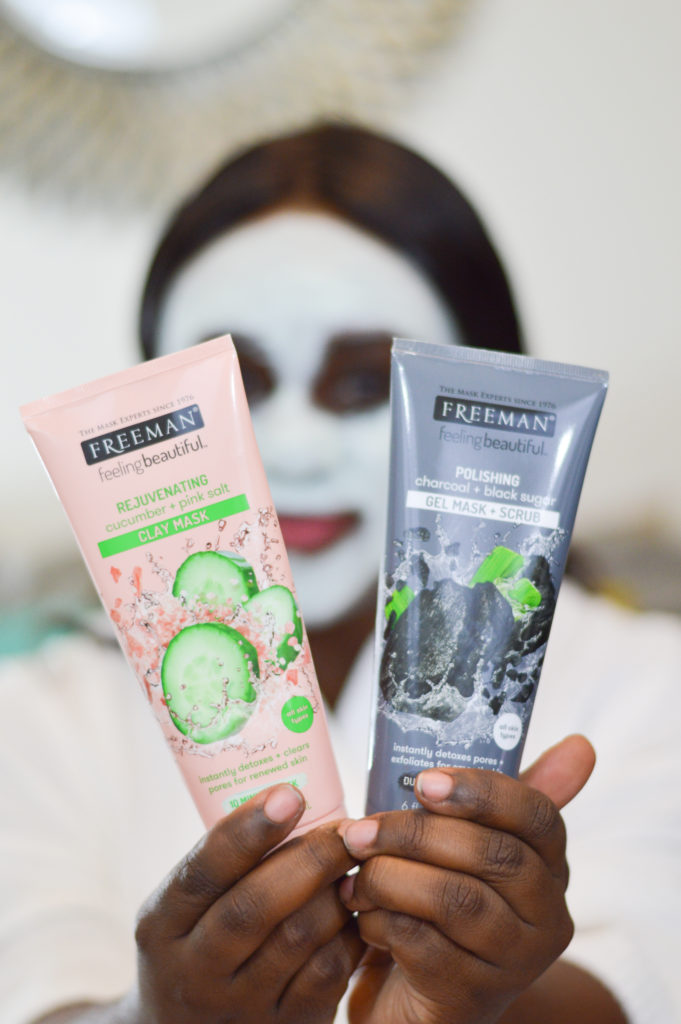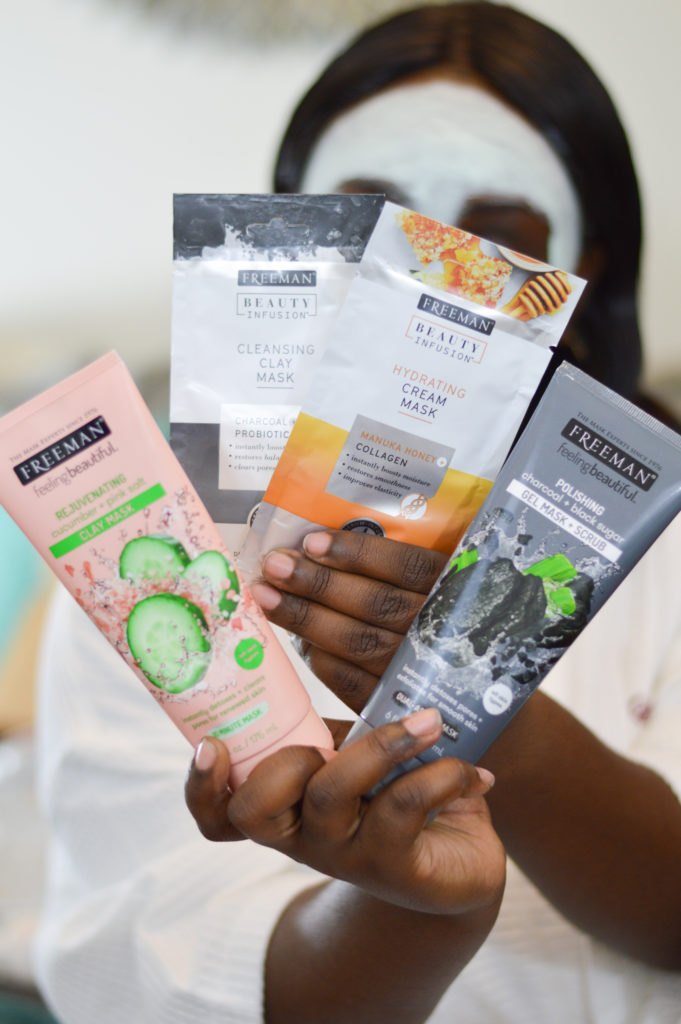 8. Dragons Blood Fix Plumping Serum c/o Currently BOGO 50% OFF
Y'all, I'm loving this for hydration! Especially right before I go to bed or do an exfoliant mask/wash, I use this to help restore hydration.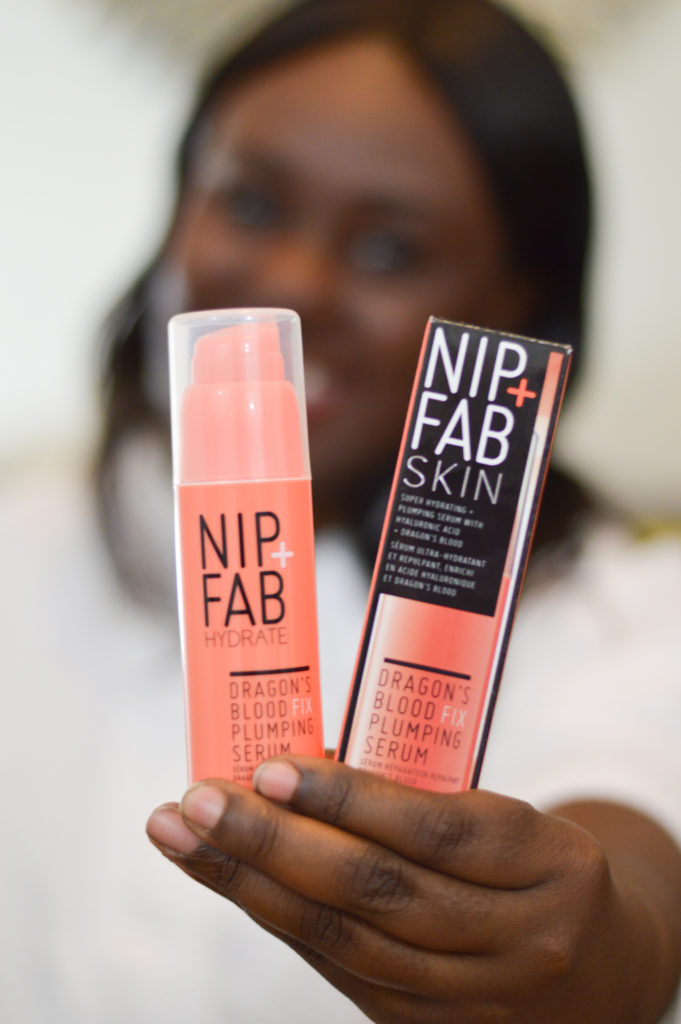 Okay friends, that's all that I have for today. Thanks for reading -xo, Azanique <3