Happy Wednesday friends! Also, happy first week back to classes for all my college readers! Today, I'm rounding up my favorite Instagram looks lately and sharing some fun things with you. (: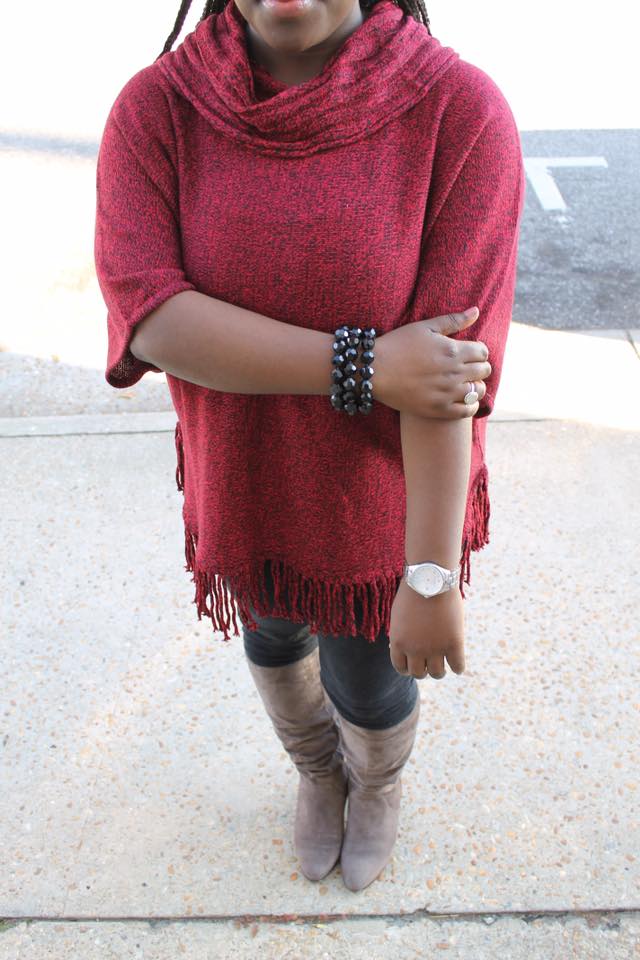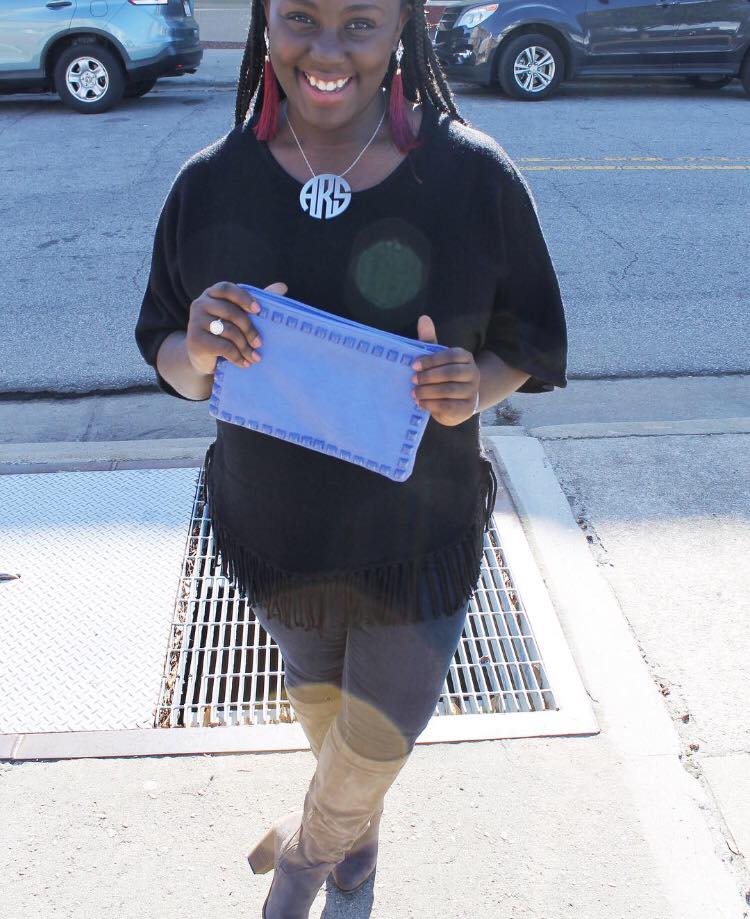 Necklace // Earrings (similar) \\ Top (similar) \\ Boots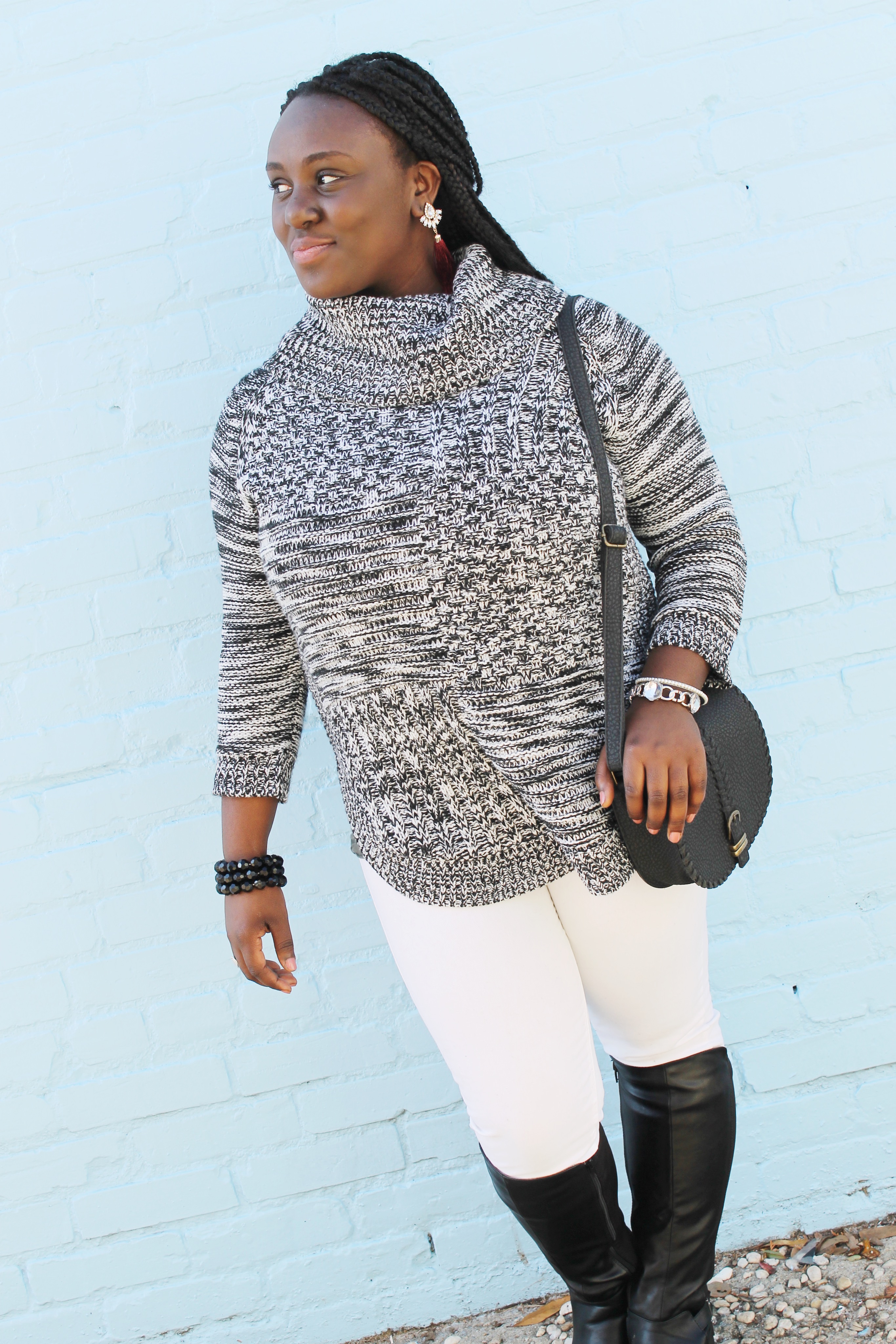 Sweater \\ Jeans \\ Bracelets \\ Earrings (similar) \\ Bag option 1 \\ Bag option 2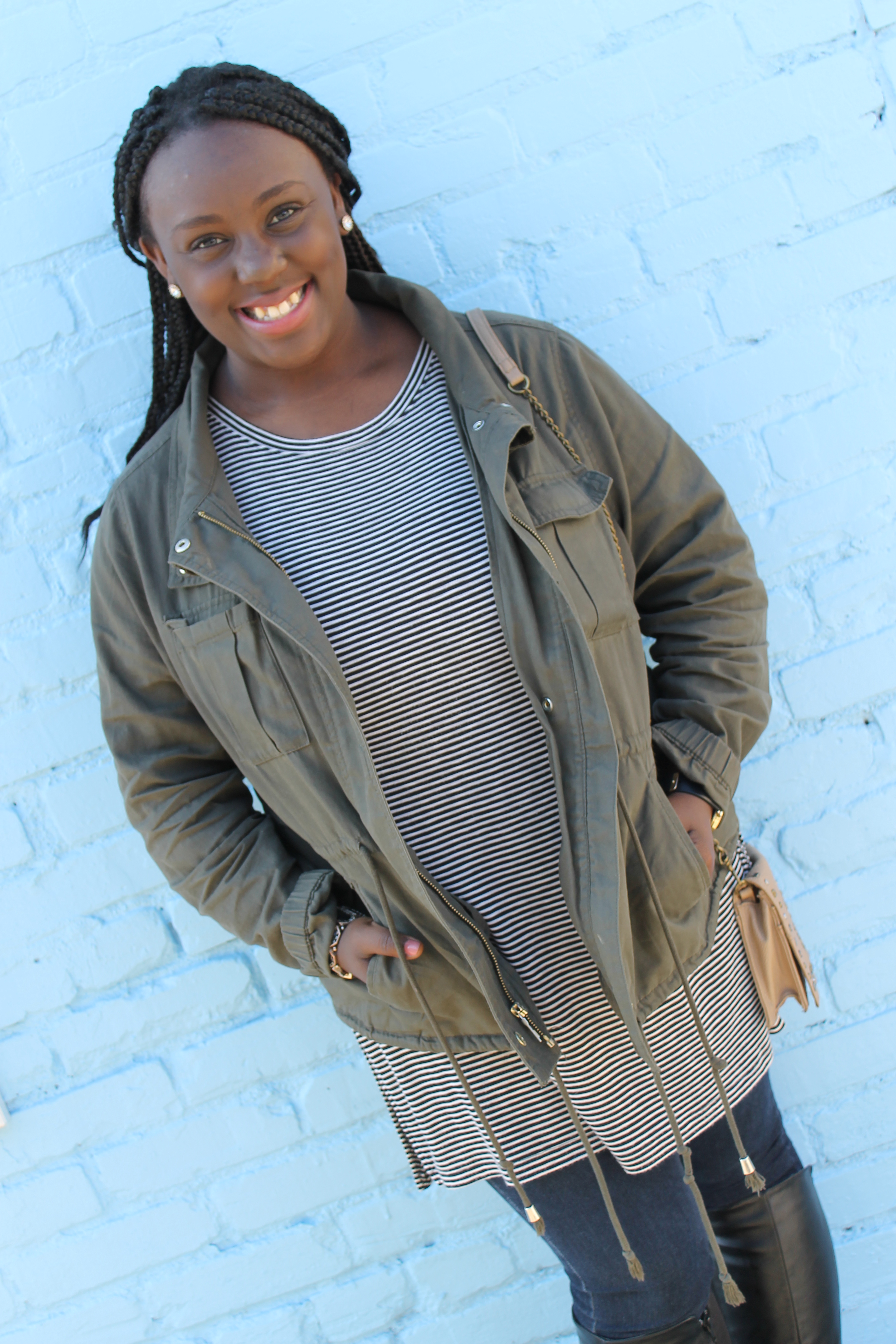 Jacket 1 \\ Jacket 2 \\ Top 1 \\ Top 2
Well, that's all for today friends. Be sure to keep your eye out next week for 2 blog giveaways <3 I am super excited to introduce some new shops to y'all and give you the chance to win some things. Be sure to follow me on Snapchat (username: azanique) to see all items first! BTW, if you haven't entered already, there is still time to enter my Jord giveaway here: Click me 🙂
Have a wonderful day 🙂 Be sure to share your thoughts about this post, new things on the blog, giveaways and anything else in the comments or through my social media channels:  Instagram, Twitter,  Facebook & Snapchat: Azanique.